SABAF WORLD CHEF
SABAF WORLD CHEF is an initiative, carried out internally by the Sabaf Group in 2021, designed with a triple objective: to share, unite and be in solidarity.
The first step was to collect a testimony of the dishes, of the heart or of the tradition, coming from all the Group's offices, as a means of sharing personal experiences, flavours, traditions and culture with distant colleagues, thus creating a culinary journey around to the world which, starting from Italy, touched Poland, Brazil, Turkey, China.
SABAF KITCHEN BOOK
We have collected many recipes, from five countries on three different continents, which have been brought together in the volume "SABAF KITCHEN BOOK" distributed free of charge to all Group employees. The starred chef Stefano Cerveni chose the three best recipes from all those received and given the high-quality level of the recipes received, a special honourable mention was given to three other particularly deserving recipes.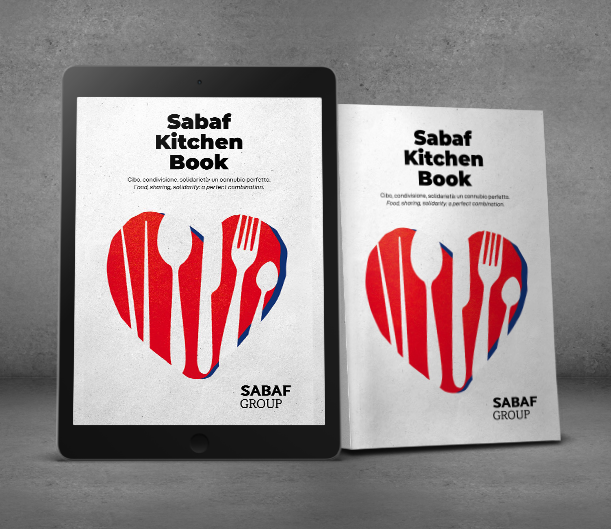 SAVE THE CHILDREN
Not just to unite and share: the goal we set ourselves was above all to be in solidarity. We had in fact decided to donate to the NGO "SAVE THE CHILDREN" a sum for each recipe received and so we were able to guarantee, to over 80 severely malnourished children under the age of five, the supply of therapeutic food for a treatment of at least two months.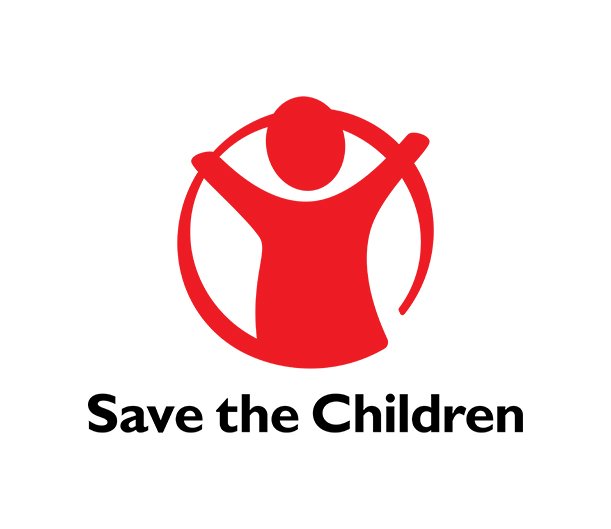 HELP US TO DO MORE:
FILL OUT THE FORM
Doing good is contagious and that's why we decided to find another way to help SAVE THE CHILDREN again.
By filling out the short form below you will receive by e-mail a link to download the "SABAF KITCHEN BOOK" in PDF format for free.



For each recipe book downloaded, our Group will donate one euro 

to support the SAVE THE CHILDREN initiatives!
If you want to help SAVE THE CHILDREN directly, here's how you can make a donation: 
with postal current account bulletin: postal C / C n.43019207

by bank transfer - Banca Popolare Etica IBAN IT71P0501803200000011184009
By making the bank transfer or postal order to:
Save the Children Italy ONLUS Piazza di San Francesco di Paola 9, 00184 Rome
SABAF KITCHEN BOOK
Download our Kitchen Book for free and help us do good!
Last modified on: 12/04/2022 09:57:24