Global expansion by size and product
Starting from the early 2000s, Sabaf, traditionally specialized in designing and producing components for the household gas cooking appliances sector, began to expand its product range continuously. Currently, the Sabaf Group operates with production plants in Italy, Poland, Brazil, Turkey, and China: we design and manufacture gas taps and thermostats, burners for both domestic and professional use, hinges (for ovens, dishwashers, washing machines, microwaves), timers and electronic controls for ovens, hoods, refrigerators, partnering up with some of the world's most renowned brands. 





GAS AND INDUCTION
COOKING COMPONENTS
A global presence with a local approach

A.R.C. S.r.l.
Components for professional gas burners 

C.M.I. S.r.l.
Hinges for household and professional appliances

Faringosi Hinges S.r.l.
Hinges for household and professional appliances

Okida Elektronik san. ve Tic. A. Ş.
Electronics

Sabaf Appliance Components (Kunshan) Co., Ltd.
Sabaf Beyaz Eşya Parçaları San. ve Tic. Ltd. Şti.
Sabaf S.p.A.
Components for household gas cooking appliances 

Sabaf India Private Limited
Sabaf Mexico Appliance Components S.A. de C.V. (Mexico)
COMMITMENT & INNOVATION
There are technological skills within the Group that are among the most advanced and the most effective. These skills pave the way to a path of continuous improvement in both process and product and place the highest priority on reducing environmental impact, its personnel's well-being, and its products' safety.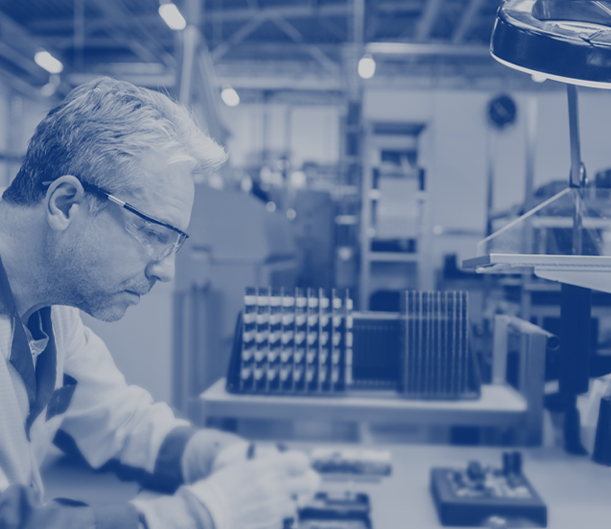 TECHNOLOGY
Sabaf Group's manufacturing sites are designed following the highest technological standards available today and represent a state-of-the-art model that respects both the environment and workers' safety.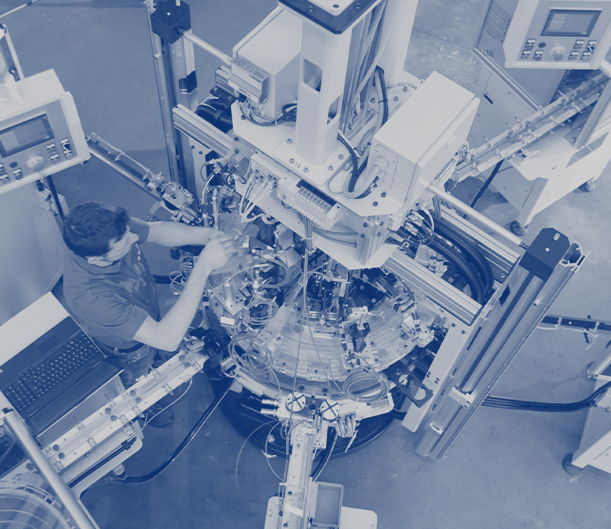 SAFETY
Safety is a management philosophy focused on constantly improving working conditions and products: to guarantee maximum protection to employees and offer the end-users increasingly performing and reliable products.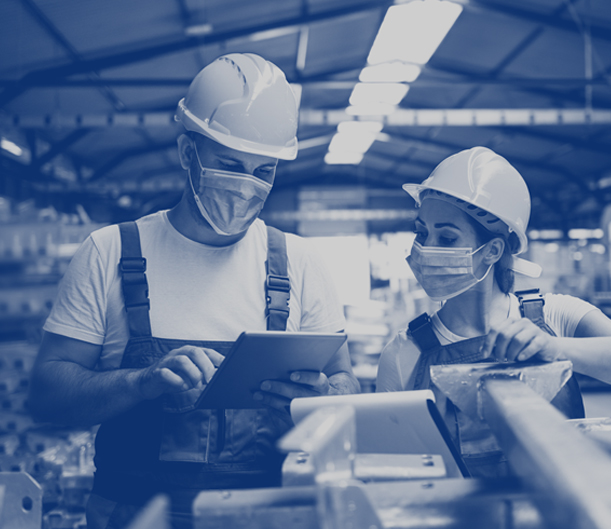 VALUES
The Sabaf Group respects business ethics and socially responsible behavior as the founding elements of its business model. To us, the centrality of the person is a universal value, applicable without any difference in time and space.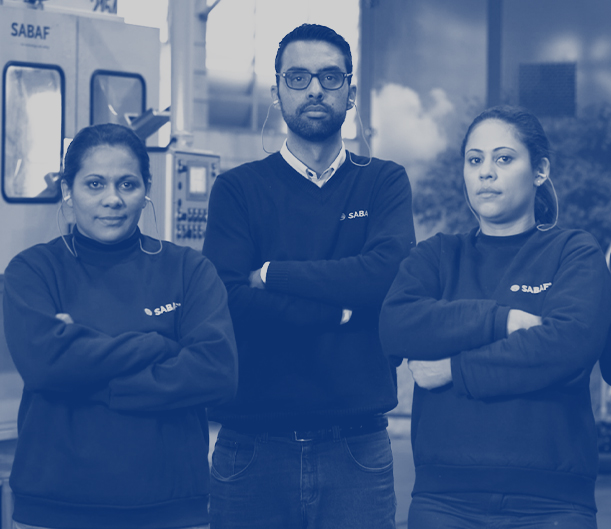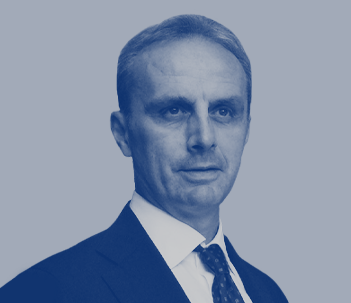 "The competitive bar rises, and only those who can adapt - namely the most flexible, fast and dynamic - can build a solid and successful future."
Pietro Iotti - Chief Executive Officer
Sabaf Group: ethics and sustainability since 1950
A global player in the industry of components for household appliances.
Over 400 clients in 64 countries.  
Last modified on: 31/03/2023 10:56:23